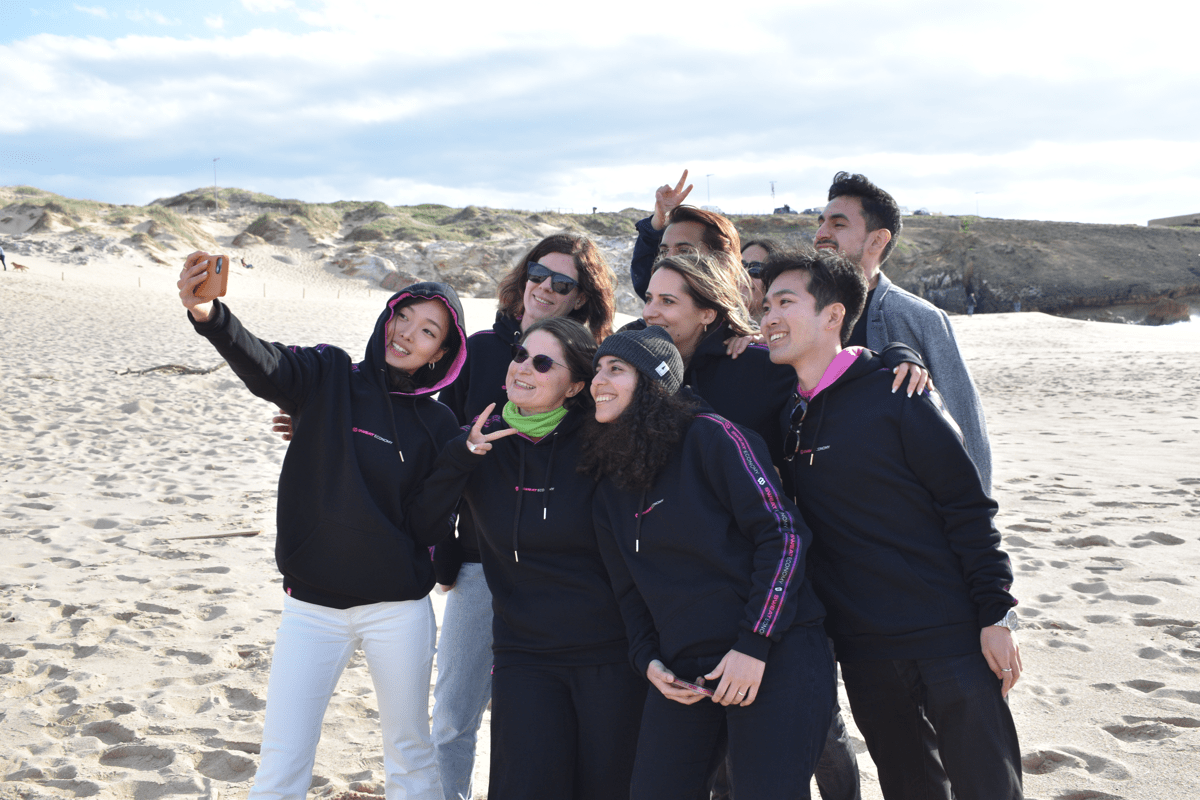 We are on a mission of making the world more active and we need the right people to make it happen.

Come join us on this journey!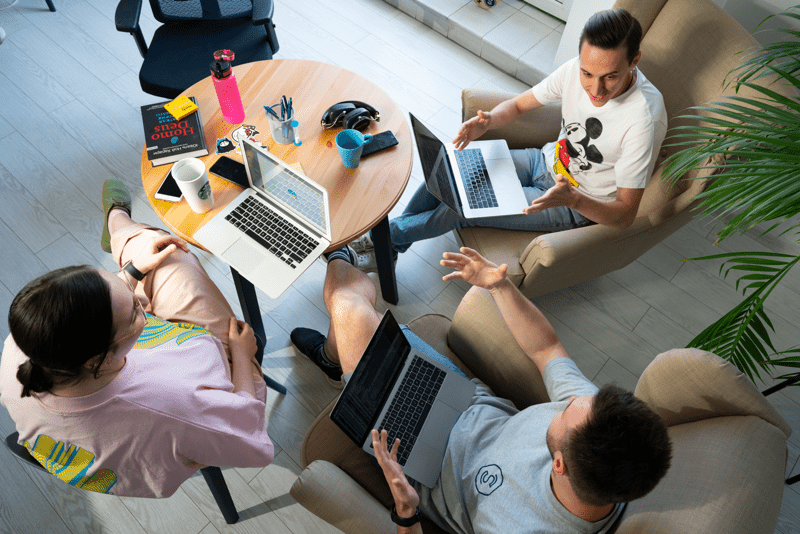 Sweatcoin Values
We are a diverse bunch and each and every one of us is unique. But there is something we all share — it's how we approach things at work. We call them Sweatcoin Values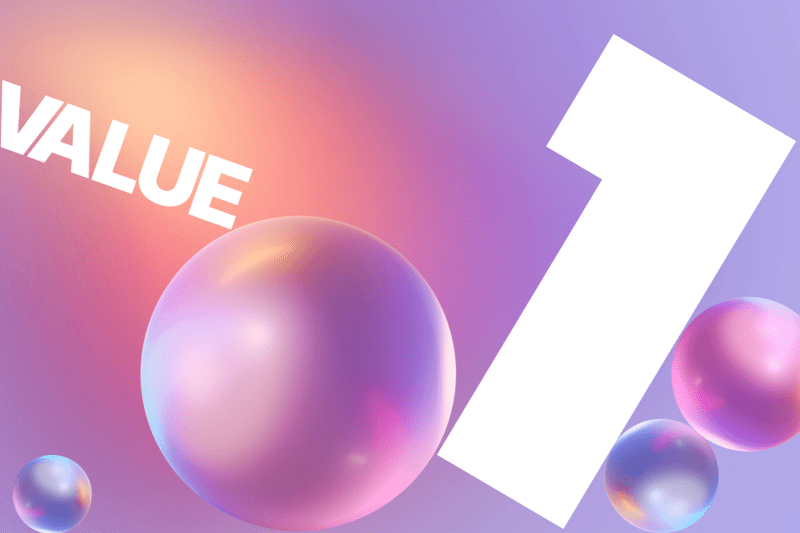 Own the mission, build for the user
We all own the mission, it is the cornerstone of our strategy, so always ask yourself: how does what I'm doing help our mission? We do want to slide off of making the world more physically active so bring your work back to this root question.
Think and act like a founder
Be a self-starter, be hungry to achieve bigger and better things, take ownership and make it happen. If it feels right, act on it, you don't need to wait for a green light to start improving yourself or the company
Do not be afraid to challenge the founders if things are not right - A blame-free culture means we are open to risk, we talk about it and we learn together from mistakes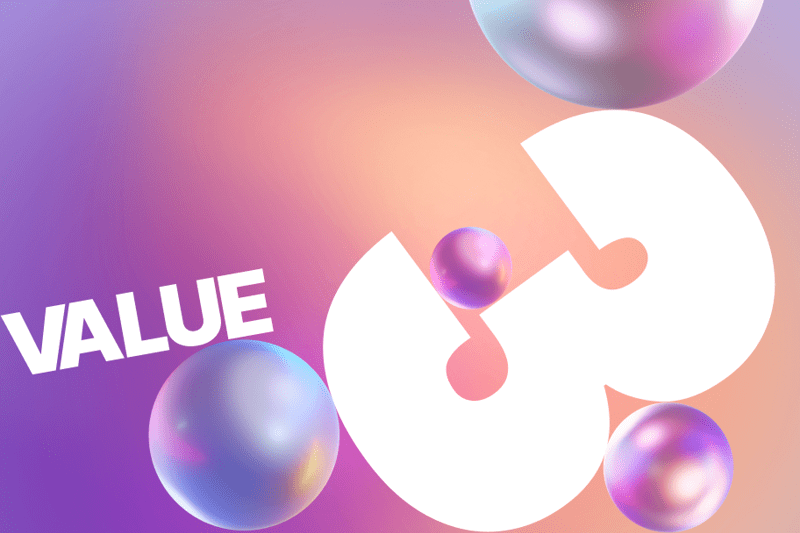 Learn, share, develop, repeat
Everyone who works here is talented and unique, and we believe there's a huge amount that we can learn from each other.
Sweatcoin is an inspiring environment where we are hungry to learn every day. If you feel you are not learning enough, or quickly enough— shout, and we'll work on it together!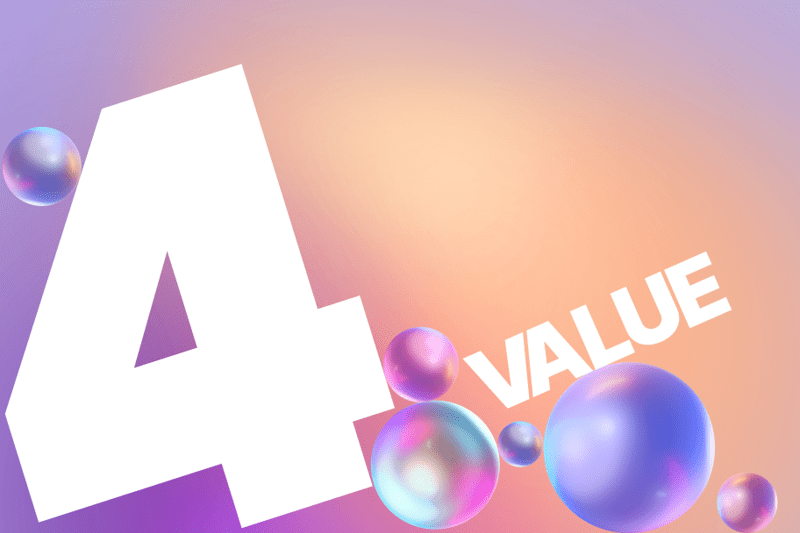 Be open: speak up and take time to listen
Have the courage to be candid and to call things as you see them (respectfully!). Transparency is a core pillar of accountability and trust at Sweatcoin.
Whatever is bugging you, spit it out. It will be heard.
You are not alone
Always remember that you can rely on your colleagues for help and support when in need
Already working at Sweatcoin?
Let's recruit together and find your next colleague.